FULL RANGE OF FIELD CAPABILITIES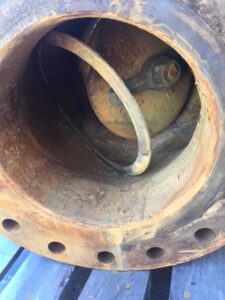 Control Valve and Actuator Service
Installation and Commissioning

Our team of experts ensures your control valves and actuators are installed and commissioned correctly, optimizing system performance and minimizing downtime.

Maintenance and Repair

We provide comprehensive maintenance and repair services for control valves and actuators, prolonging their lifespan and ensuring optimal performance.

System Troubleshooting

Our technicians are skilled in diagnosing and resolving control valve and actuator issues, ensuring your system operates efficiently and reliably.

Training and Support

We offer training and support to help you operate and maintain your control valves and actuators effectively, maximizing the return on your investment.